ECOTURBINO® | THE INNOVATIVE SHOWER ADAPTER FOR WATER COST SAVINGS. Optimize your water consumption and noticeably reduce your ENERGY COSTS (Electricity, Gas,…).
The ecoturbino shower adapter goes beyond just showering. It minimizes standing water in the shower hose, preventing lime scale deposits and germ formation like Legionella and biofilm. This means less cleaning effort and increased hygiene. But the best part? A reduction of your water costs by up to 40 percent. At the same time, you benefit from an ecological reduction in water consumption and wastewater volume.
Did you know that about a third of total water consumption in private households, hotels, and sports facilities is caused by showering and personal care? Imagine the immense savings if you could reduce water costs, wastewater costs, and the energy costs for heating the water in this area.
ecoturbino is affordable and immediately reduces your water costs – without any compromises!
An average saving of € 110 or more per person per year, which means, by extrapolation,
€ 220 average savings per household annually, or
€ 440 cost reduction for a 4-person household per year.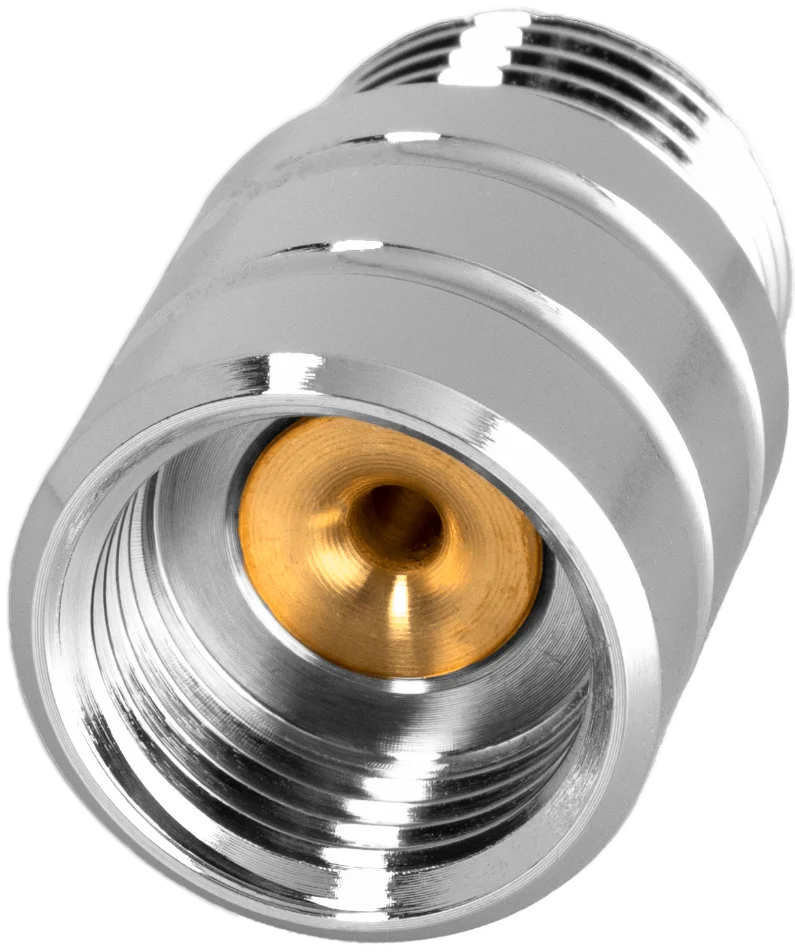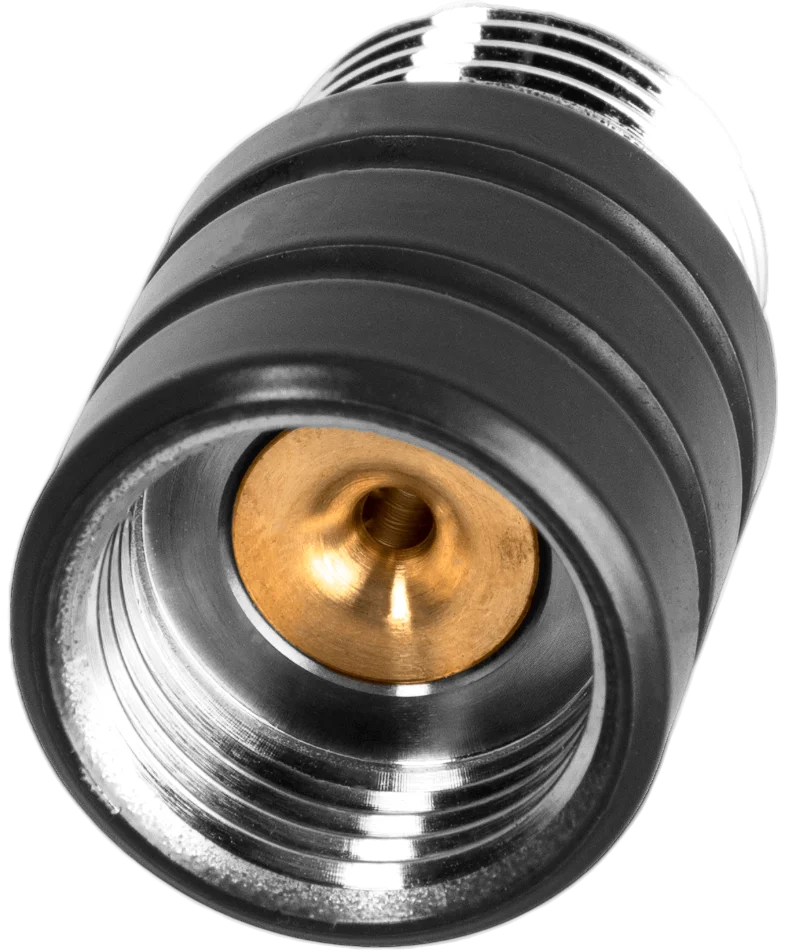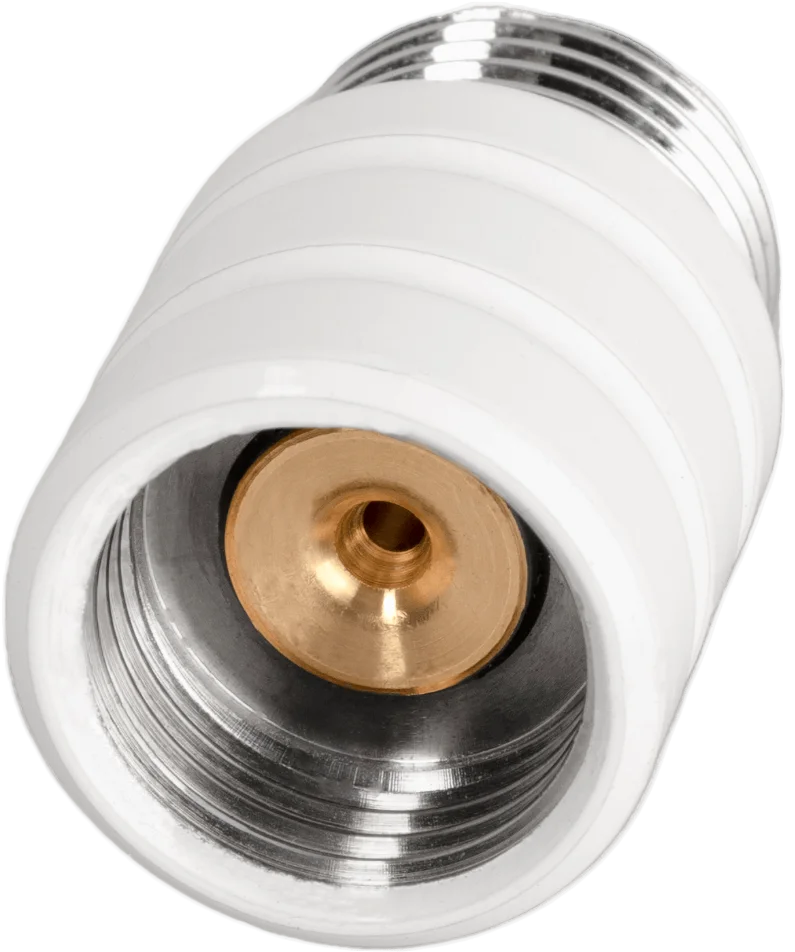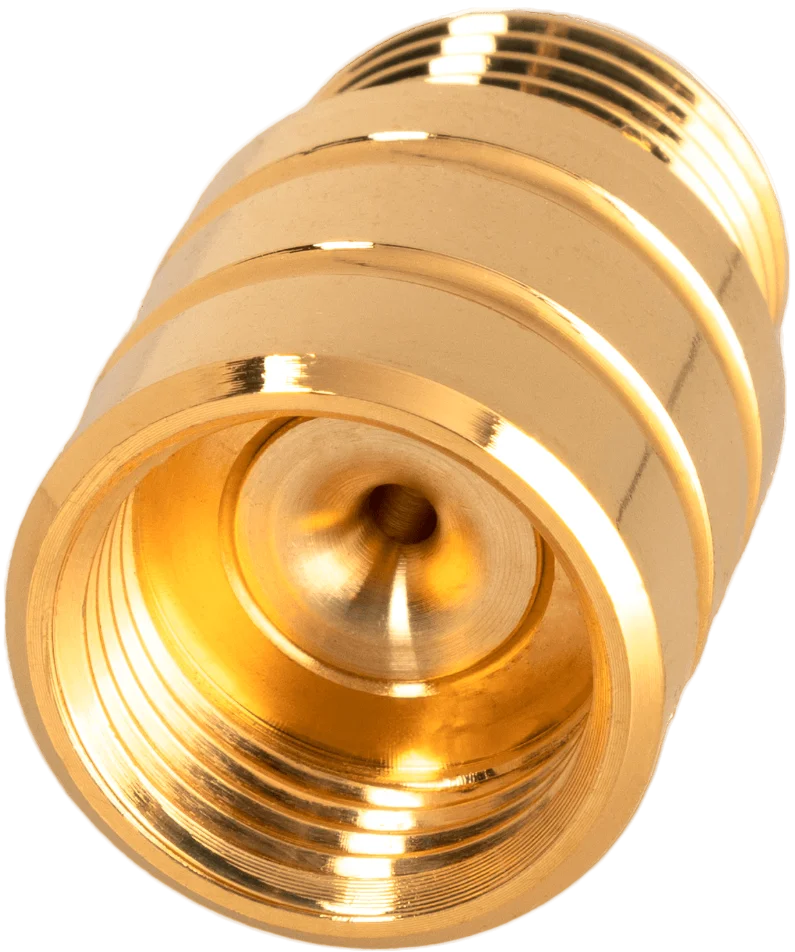 ecoturbino® | far from just a typical water reducer
The patented ecoturbino® is truly a solution for a genuine shower pleasure with a 40% TÜV-certified cost reduction. A special turbine design inside creates a highly turbulent water/air mixture.
ecoturbino | when technology simply works
The patented ecoturbino® has been certified by independent experts and TÜV AUSTRIA and awarded the Austrian Eco-Label and Energy Globe Upper Austria. A medical hygiene report confirms that the ecoturbino® meets the high requirements for use in healthcare facilities (hospital, nursing home, etc.).
ecoturbino® at PROnatur24
Bestseller
ecoturbino® | frequently ordered and often recommended

Single Adapter
4 Colors + 1 Deluxe Model
Overhead Shower
Adapter + Showerhead + Accessories