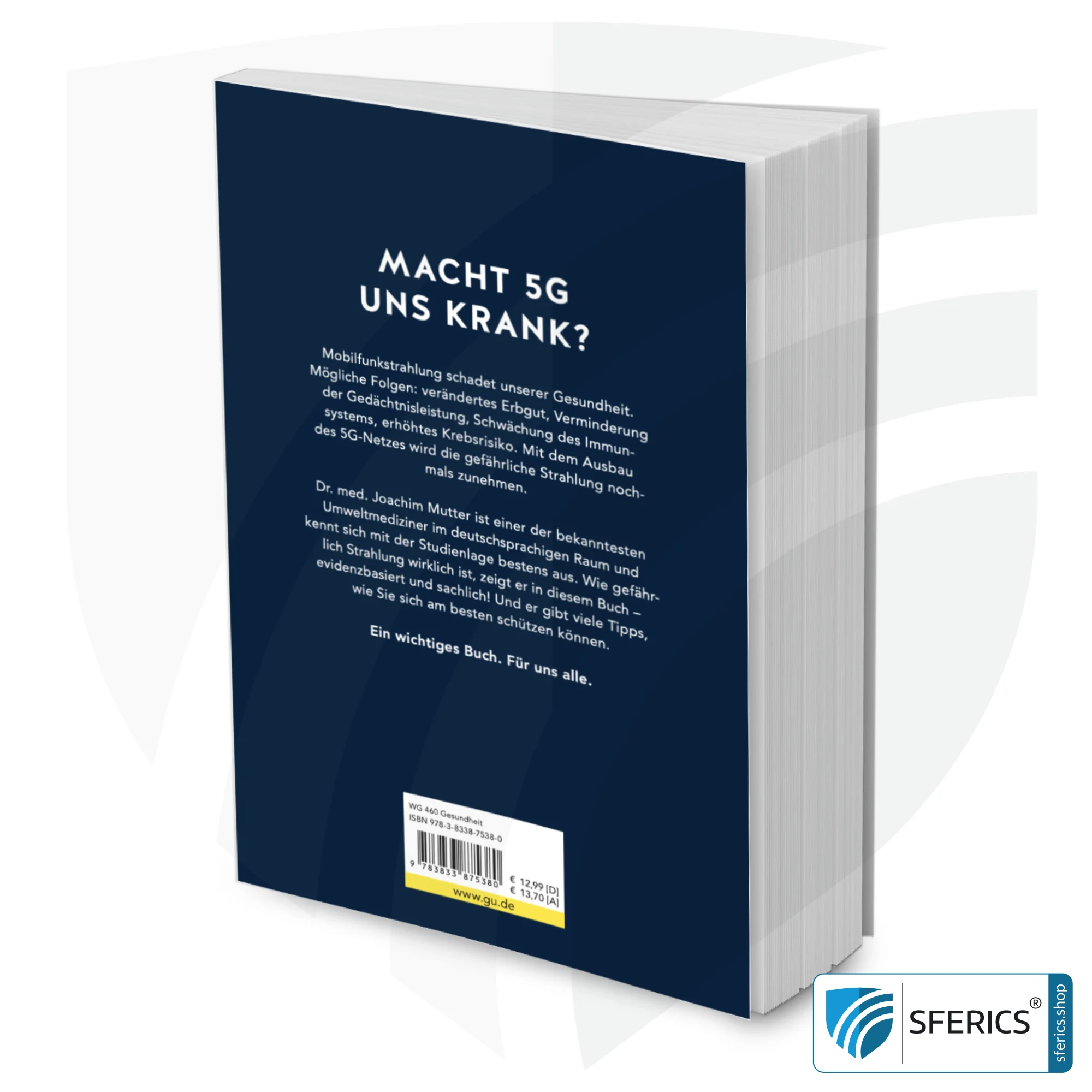 5G: THE SECRET DANGER. How the new mobile phone makes us sick and how we can protect ourselves. In-depth analysis of an invisible threat. Paperback by Dr. med. Joachim Mutter.
Mobile communications, WIFI, UMTS penetrate our body even within the limit values ​​and damage us. Altered genetic material, reduced memory performance, weakening of the immune system are just a few examples. Nevertheless, business is booming: there are over 100 million mobile phone contracts in Germany. With the expansion of digitization and the nationwide introduction of 5G, the radio load will increase again massively.
According to studies, 5G not only harms us humans but would also result in permanent destruction of the ecosystem. So the questions are: how harmful is 5G really? And how can you protect yourself? Dr. med. Joachim Mutter provides evidence-based and educational information in 5G: The Secret Danger.
Download excerpt from '5G: The Secret Danger' (german)
From the content of "5G: THE SECRET DANGER"
5G – a health hazard
Protect limits?
Research situation
Does mobile phone make you sick?
A danger to the environment
Shut down and shield
Dealing with other pollutants
Strengthen health
and much more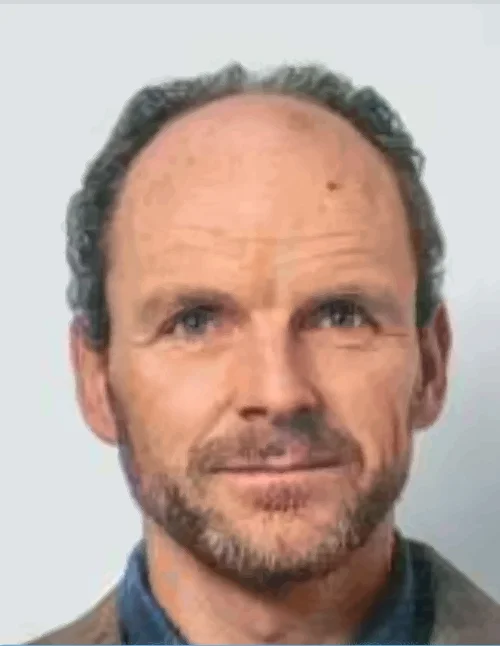 About the author of "5G: THE SECRET DANGER"
Dr. med. Joachim Mutter, electronics technician for energy devices and doctor, completed his training as a specialist in hygiene medicine and environmental medicine as well as in naturopathy and acupuncture after working in the field of internal medicine. He runs a medical practice for causal medicine in Constance and is deputy head of the Paracelsus Clinica Alronic (Switzerland). He passes on his knowledge in his regular lecturer, lecture and seminar activities.
He has published many scientific studies and is known as a reviewer for courts and scientific journals, as well as through interviews in magazines, radio and television.